Feb 4th, 2019
Whatever happened to the 2016, 2017 and 2018 blogs? Visitors to these pages will have noticed an apparent absence of activity here over the past two years. Or at least it may appear that way... Facebook has rather taken over as the best way to keep folks posted about what's been going on. Unlike FB posts, these website blogs are only seen if intentionally sought out. Things have been anything but idle though, and I'm happy to say I've been beavering away on another album. It's a few months away yet, but the plan is to make it something special - more than just an album!
So even if I fail to update these blogs, you can always check out my Facebook page - any news of note will appear there first!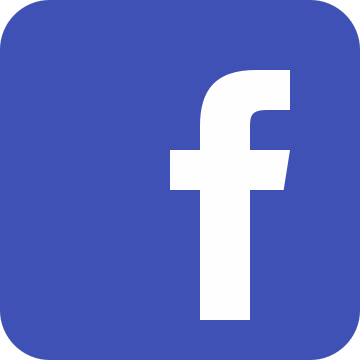 VIDEO BLOGS

click here to visit my YouTube channel!
Recording with Pete Hicks

Recording with Linda John-Pierre