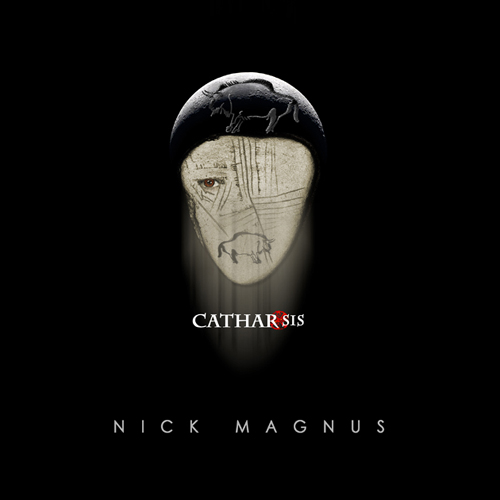 My sixth album will be released on September 30th 2019
Catharsis is a limited edition deluxe two-disc, hardback Mediabook with audio CD,
video DVD and 36 full-colour pages of photographs and lyrics.
"Travelling to new destinations is exciting, educational, and inspirational. Some places, though, call you back time and time again. The Ariège region in the French Pyrénées is one such place. Here mountains, caves, stunning vistas and centuries of often turbulent history cry out to be translated into music - and so we did. Each track marks a much loved place in the Ariège, or a time in its history, real or imagined."
Guest Artists
Tony Patterson, Amanda Lehmann, Pete Hicks,
Andy Neve, Steve Unruh and Steve Hackett
£16.99 + Post & Packing
United Kingdom £2.00
European Union £4.00
Rest of World £5.00
PRE-ORDERS NOW AVAILABLE
Signed copies are available with pre-orders. After the release date it will no longer be possible to sign them! Please request a signed copy when placing your pre-order by adding the text "Autographed Copy Please" to the box at the checkout headed:
"Add special instructions to the seller"
CD:
Red Blood on White Stone 8.47
Three Tall Towers 4.56
Convivium 3.22
The Devil's Bridge 4.35
The Market At Mirepoix 4.22
Gathering Mists 2.45
A Widow In Black 5.05
Mountain Mother 13.35










DVD Video:
Adventures in the Ariège a - a 'progumentary'
Extras (n'monix album videos)

£16.99 + Post & Packing


Inspired by the landscape and legends of the Ariège